What the customer needs before they can buy
You're not too bad at sales. You know how to communicate and create fantastic conversations with prospects. You know how to ask great questions. But there's a huge piece of the puzzle you don't have any control of. The customer! Regardless of how well you lead the sales process, there are seven things the customer needs before they can buy from you.
Your success throughout the sales process will be influenced by these seven factors so it's important to understand what's happening in the customer's mind.
Continue reading "Take control of the sales process — 7 things a customer needs"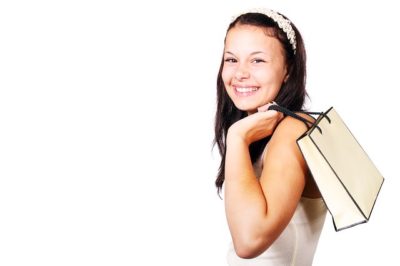 Business is about your customers. Sorry to say, but it's not about you!
Remember your customers? The people who pay you? When you're self employed, it's your customers who pay your bills.
Yep, they pay your mortgage. They pay your kids school fees. They pay for your holidays. They pay for the food in your fridge and pantry. Continue reading "It's not about you!"