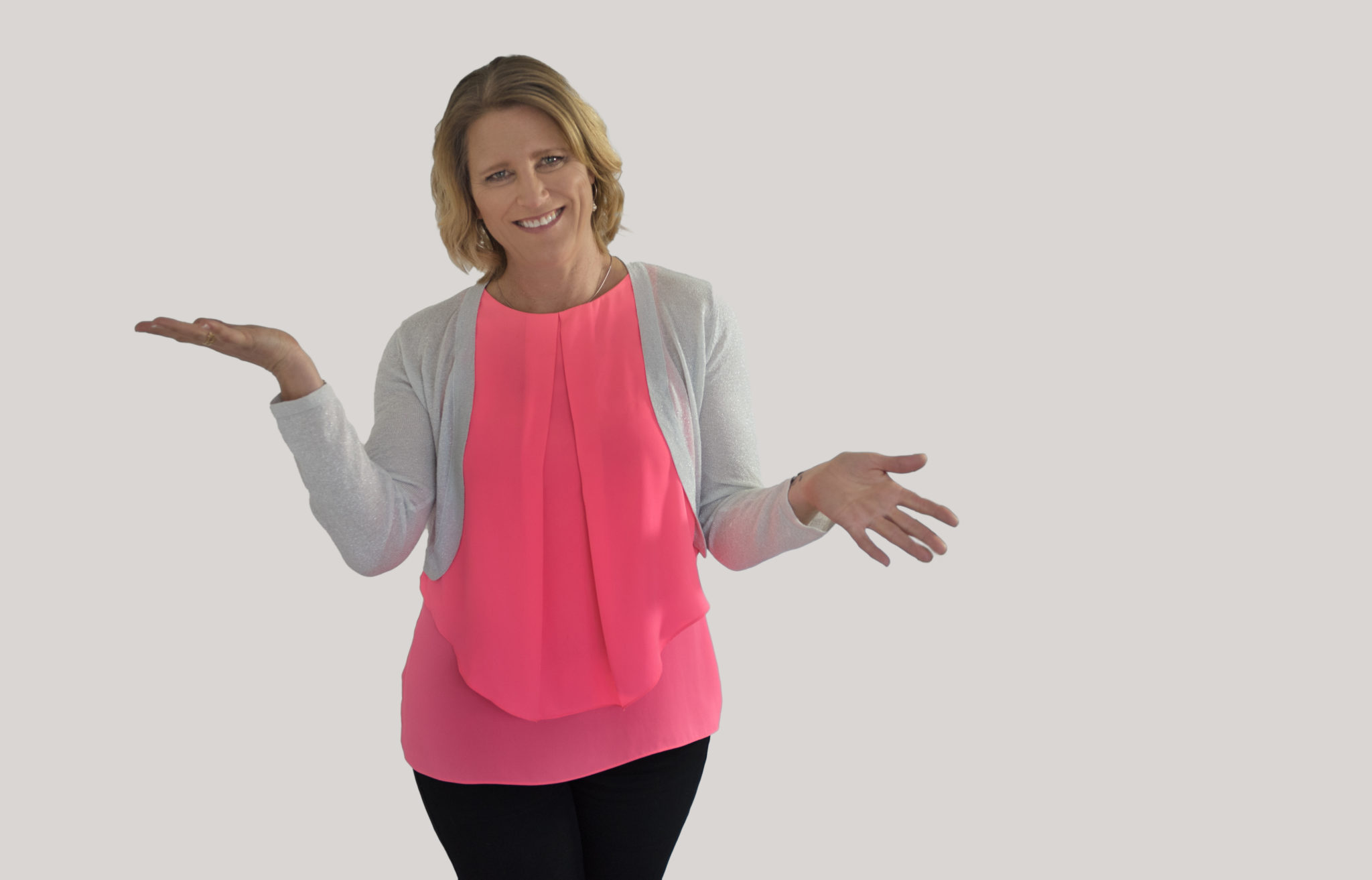 I want to thank you for taking that first step and allowing me to share in your journey. I know that first step is the hardest. It really does mean a great deal to me that you are willing to allow me to help you.
I've always believed it's important to strive to be the best you can be. To do less than your very best, is doing yourself a disservice.
I apply the same principle in everything I do; in consulting, in presenting, in writing, in educating. I achieve the outstanding, so you achieve the success you want. I help you unlock the potential you never knew you had. I bring clarity to your vision and purpose to your dreams, to make your business amazing.
I know you probably underestimate how much you are capable of achieving. Most people do. For over 30 years, I have helped thousands of people achieve success in sport, health, fitness and business. I know the formula for success and what it takes to achieve it. I know success is not about talent. I know anyone can achieve success if they know what to do and have the right tools and support.
Each day I love helping business owners just like you, take another step in the right direction. I will educate you with everything you need to know to make your business a success.
To work with me on your business and personal goals, you can contact me here, or join me on any of the social channels.