Have you ever experienced the feeling of achieving a really massive goal?
If I had a dollar for every time I've helped someone achieve a goal, when they'd initially told me  "I can't do that", I could retire tomorrow. What a nice thought!
Sometimes it was a small goal, like completing one full push-up or jogging 400 metres around the block without stopping. Other times it was something huge, like running a marathon, writing a book or starting a brand new business.
I've had a reputation for many years of being a master at planting the seed. My clients have told me this numerous times. I can see the potential in people and I know how much most people are capable of. And it's much more than most people think.
If I had a dollar for every time I've helped someone achieve a goal, I could retire tomorrow.
Click To Tweet
In my experience, there are three simple steps to achieving success:
Deciding on the goal
Believing you can do it
Doing what's required, until you get there
And number one is where many people sell themselves short.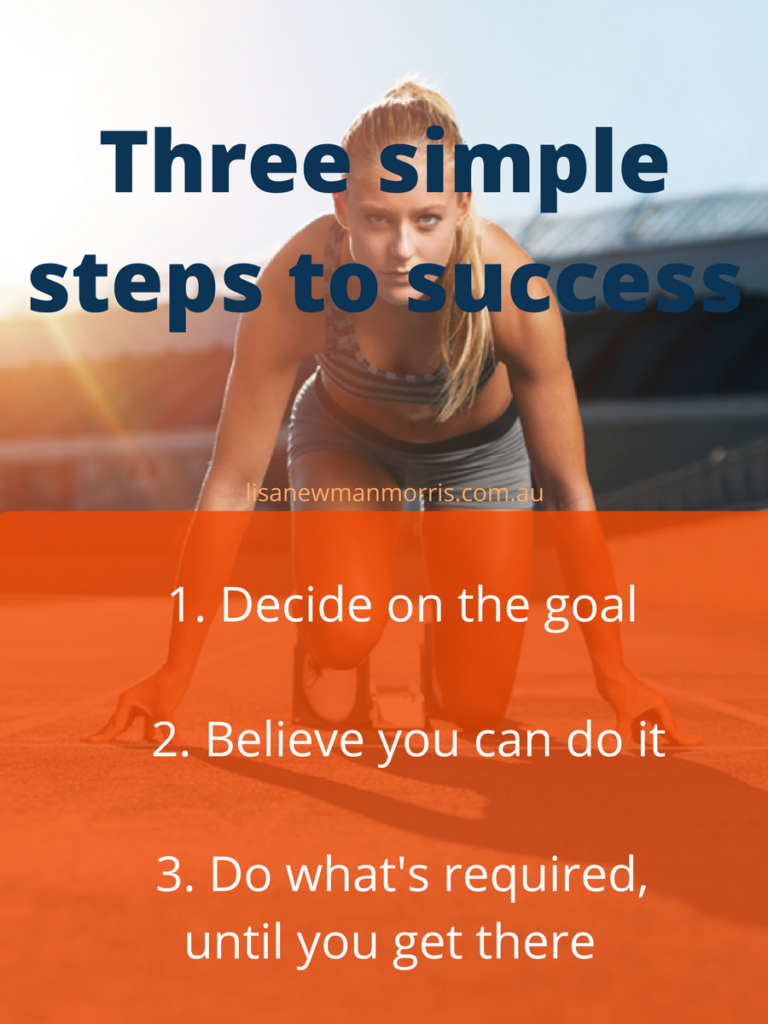 See I bet you don't realise how much you are capable of achieving. So how can you decide to go for something when you don't even realise it's within the realm of possibility?
That's where I step in.
Sometimes you don't know what you're capable of until someone points it out as a possibility. It's having someone who's able to plant the seed in your mind. And then better still, encourages and motivates you to feed, er and nurture that seed until it germinates. And then blooms.
As a coach, I have planted so many seeds. Sometimes it's taken my clients a few weeks to realise their ability. Sometimes it's taken a few years.
Megan
I have a few stories I absolutely love to tell. My favourite is Megan's. Megan came to me when I was a personal trainer, as someone who had never exercised regularly before. She was a busy mum with four children. Megan and her husband ran their own business. Being a parent and raising a family is the most rewarding and important goal in the world. But Megan had never really set personal goals, just for her,  because her life had always been about her family and her children.
The first time I met Megan she told me she wanted to be a bit fitter and healthier. She wanted a bit of time for herself and she'd decided it was time to start doing something for her. I discussed my recommendations which included cardiovascular training to help her increase her fitness and give her more energy.
She told me she wouldn't be running. She didn't like running, she wasn't built for running and she didn't do running. I accepted her objection, just to help her get started. But I knew she was capable of more. She just didn't realise it yet.
I suggested she attend the cardio sessions and start with faced paced walking as well as joining in with the other cardio exercises I would be giving her. She did just that, but within a few weeks, she was jogging with others in her training group.
It only took a few weeks before she realised she could run just as well as anyone else. Megan had never allowed herself to dream of being able to run. Within 6 months of starting her new training program, Megan had set a goal of running a full marathon, 42.2km. Within 18 months, she had completed her marathon! Since then, over the past ten years or so, Megan has run two marathons, completed three Oxfam 100 kilometre trail walks, climbed to Base Camp of Mount Everest and successfully completed an Ironman triathlon. All it took was a seed of possibility, and for me to be able to show Megan what she was capable of.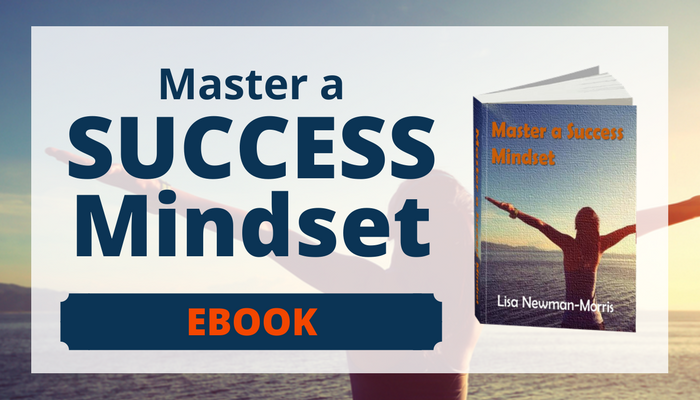 Darren
Darren was a happily married, successful salesman, earning a high salary. He and his wife had built their dream home and they'd worked hard to pay back their bank loan. In their late twenties, they already owned their home outright.
Darren was successful but not fulfilled. He was thirty kilograms overweight, stressed and unhealthy. Unfortunately, their dream life came to a devastating halt when Darren 's wife passed away. With amazing strength, he decided he needed to change his life to help him move forward.
Darren started fitness training, lost thirty kilograms and found a new healthier lifestyle which he found so enjoyable. He had expressed interest in becoming a personal trainer to share his new passion and his own experience with others. I planted the seed about him running his own business. Three years after his life was tragically turned upside down, Darren quit his high paying sales career, gained his personal trainer qualifications and started his own business. Seven years on, Darren has a booming business and has never looked back.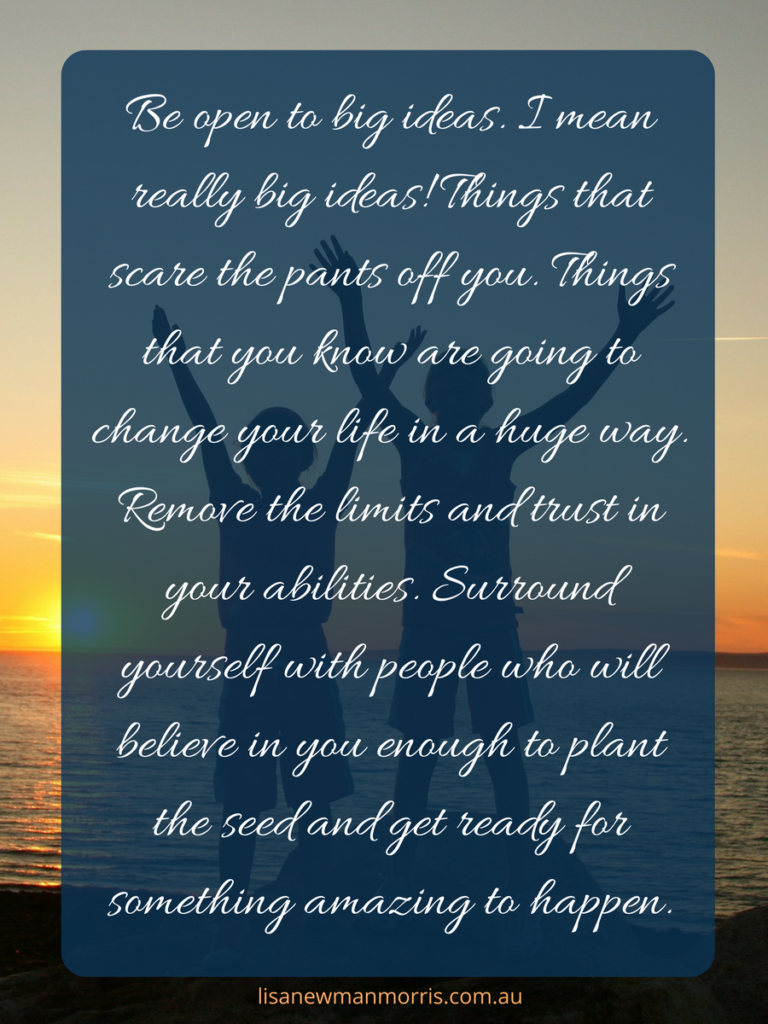 Conclusion
I want to encourage you to be open to big ideas. I mean really big ideas! Things that scare the pants off you. Things that you know are going to change your life in a huge way. Remove your limits and trust in your abilities. Surround yourself with people who will believe in you enough to plant the seed and get ready for something amazing to happen.