The overthinker
Are you a classic overthinker? You know… you have a simple decision to make, but you think it through for so long, you end up making no decision at all. You need to take action, but before you decide on the right steps to take, you run every scenario through your head. You tie yourself up in knots so tight that you can't break free to move even one step forward.
You think about all the reasons why you shouldn't do it or why it might go wrong. You think about the good, the bad and the ugly and you tell yourself you need to wait for just the right time. You can't start because you think you're not ready. You hold off until you can do more research. You make the excuse you can't start because your plan isn't perfect yet. You procrastinate because… well just because you're too busy overthinking to get started.
Can't stop overthinking? The time will never be right
I'm here to tell you, stop doing that! The time will never be right. There will always be good, bad and ugly to contend with. You'll never be more ready than you are now. As an overthinker, you could spend days, weeks or even months making plans. You probably believe you'll be better off in the future than you are today. Plans are important but every good plan will need tweaking along the way, regardless of how intricate and well thought out it is. Research is helpful but no amount of research can replace experience.
The time will never be right.
Click To Tweet
Overthinking is exhausting
Being an overthinker is a sure way to fatigue and anxiety. Studies have even shown that overthinkers can be susceptible to depression and anxiety disorders. Overthinkers often have trouble sleeping. They tend to not be able to switch off from what's on their mind. It's common for overthinkers to be perfectionists and to second guess themselves constantly.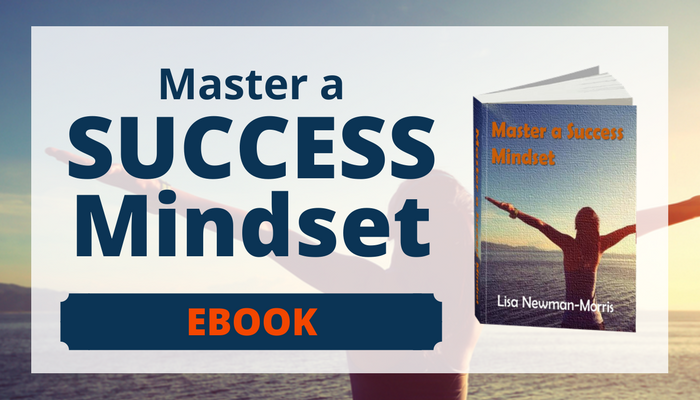 If you're an overthinker, remember that no-one is perfect, not even you! A great piece of advice that I was once given is that the decisions you make are always the best ones for you, at that time. So trust yourself and take a chance. Make a decision, believe in yourself and take one step at a time.