As an expert in business collaboration, I love talking to small business owners and entrepreneurs about collaboration. When I talk about this topic, I find people love the idea of working together rather than in competition. However, it's not easy for some to come up with collaboration ideas for their business.
Here, I share with you three practical and simple collaboration ideas I have implemented in my own business. I encourage you to give these a try in your own business.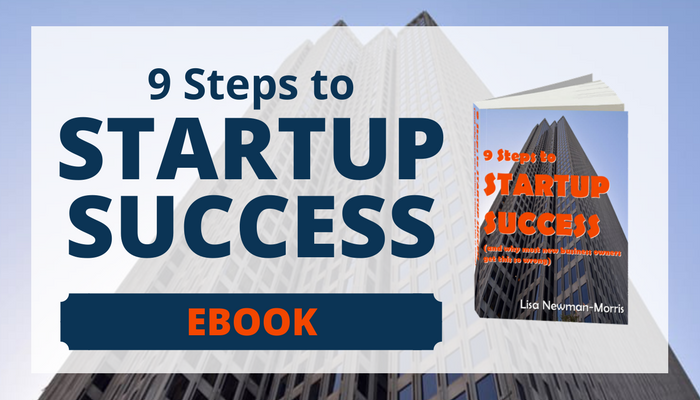 1. Invite other people to write an article for your blog
This is exactly what Lisa and I have done. After we discovered we shared a similar audience and a shared belief that working collaboratively was beneficial to business owners, she asked me to write a blog about 'collaboration in business'. I am all about adding value to others and I loved the idea of sharing some useful tips about business collaboration.
Guest posting is a great opportunity to increase your exposure for your business and reach a broader audience. As a start-up, exposure and brand awareness are really important. Getting involved in business collaborations is an opportunity to build relationships and connect with other like-minded entrepreneurs who serve a similar audience, have a similar vision or goal and share similar values.
2. Invite other entrepreneurs to be a guest speaker in your webinar, course or networking event
You are probably not an expert in every area when it comes to business. A great way to add more value to your clients is to collaborate with other businesses or entrepreneurs who are experts in their field. This is a way you can tap into someone else's knowledge and expertise to serve your clients better.
It's not just an opportunity to increase your own knowledge, but also to support another business while adding more value and offering broader solutions to your current and future clients.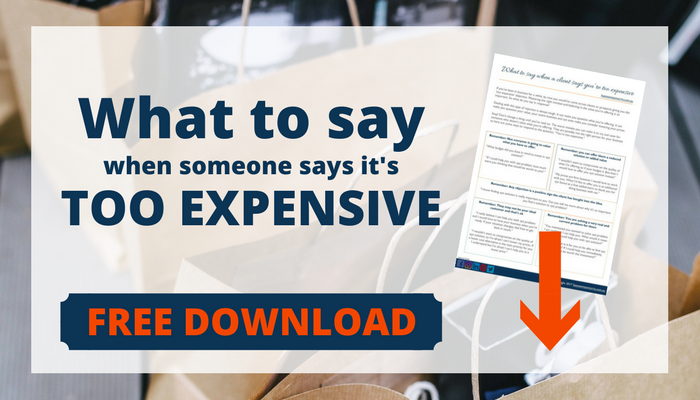 3. Start a podcast or interview series
By starting a podcast or interview series, you can connect with other like-minded entrepreneurs and learn from their experience. You can share  knowledge with each other's network as well.
It really is an honour to be invited to speak in a podcast or interview series. It's a valuable way for the interviewee to position themselves as an expert in their field. For you, the podcaster or interview host, there is a benefit also. By sharing the interview or podcast to both of your networks, you achieve more exposure, increased credibility and you can create increased brand awareness.

Benefits of collaboration
As you can see, business collaboration can be a very valuable marketing tool if you're looking to grow your business. For start-ups and small business owners looking to leverage their time, budget and resources, collaboration can be a valuable shortcut to reach a wider audience. It is also a fantastic way to add more value to your customers.
The primary purpose of collaboration is building relationships. There are many other additional benefits such as creating trust, gaining credibility, sharing knowledge, adding value, and supporting one another.
In most cases, money should not be the main driver for business collaboration. An immediate financial reward may be one of the outcomes of a successful and effective collaboration but the benefits go far and beyond a direct increase in revenue. Successful collaborations might not drive revenue in the short term but can increase your bottom line significantly in the long term.
Now you have three practical collaboration ideas you can implement in your business. What else do you need to feel confident to get started with business collaboration? Your feedback would help us serve you better. #LetsCollaborate
Find Colabora on Facebook and subscribe to our mailing list to get more tips about business collaboration.