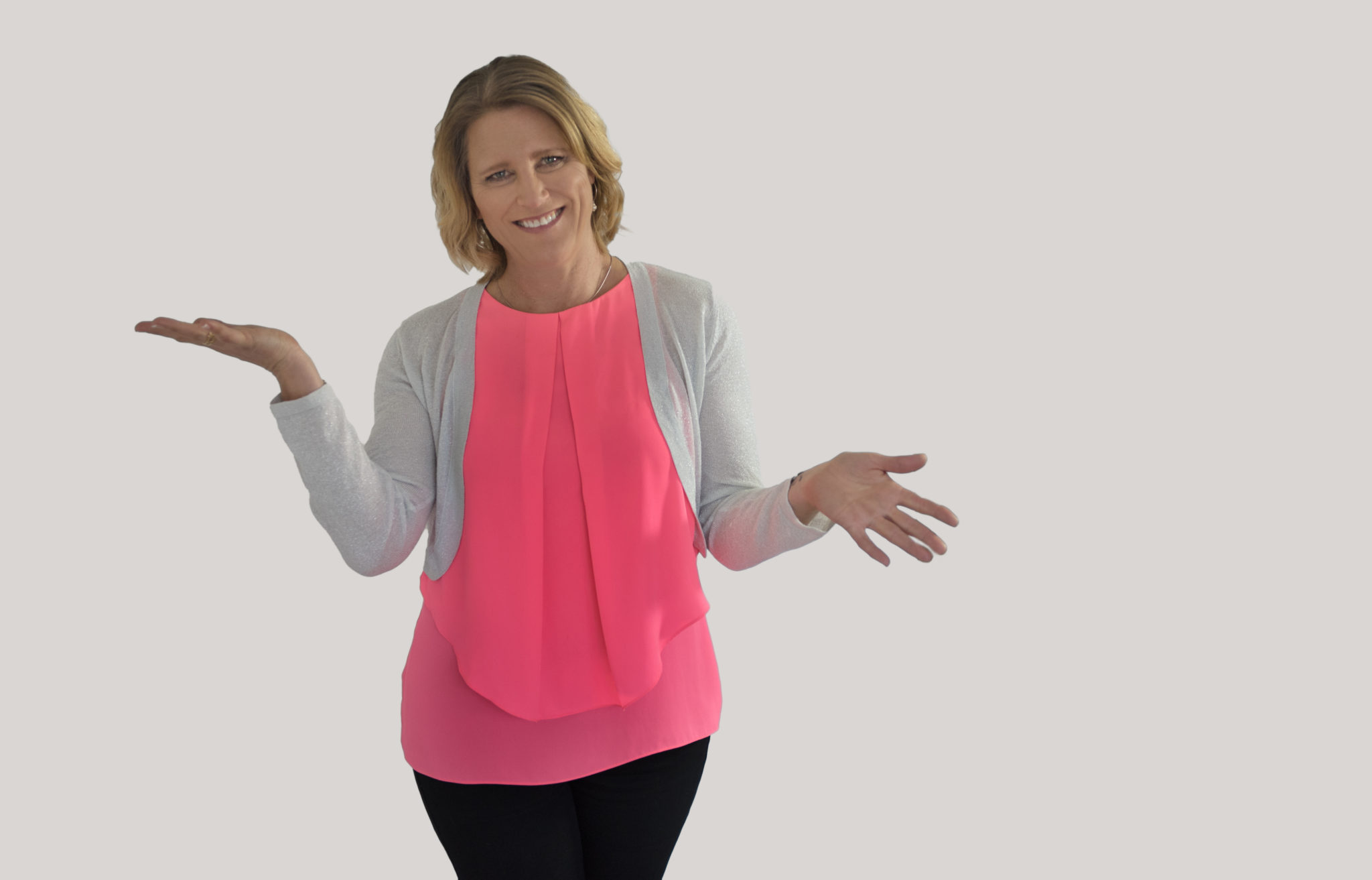 I want to thank you for taking that first step and allowing me to share in your journey. I know that first step is the hardest. It really does mean a great deal to me that you are willing to allow me to help you and I give you my word that I will do my best to do that.
I'm a mum of two amazing young men. I have over 30 years of experience in coaching, training and mentoring my clients to success in life, fitness, health, sport and business.
My passion is working with aspiring small business owners and entrepreneurs to create, build and grow their business and achieve remarkable success.
My aim is to inspire you to think bigger, motivate you to push harder and educate you to achieve the success you desire.
I've been a World Champion trampoline gymnast, an Olympic level coach, an Ironman triathlete, an award-winning business entrepreneur, a world class personal trainer and business coach, an Amazon best-selling author, a self-published author, and an app developer. Everything I've set my mind to I've achieved.

I believe that most people have no idea how much potential they actually have and how much they are capable of achieving.
You've probably heard dozens of stories of ordinary people around the world creating outrageous success. Some have become household names and some have changed the course of the world as we know it.
There's Chris Gardner, who famously had his life story portrayed by Will Smith in the film The Pursuit of Happyness, was brought up in a life marked by poverty, domestic violence, alcoholism, sexual abuse and family illiteracy. Throughout his twenties, Gardner lived on the streets with no money while trying to survive with his nine-month-old son under his arm. Yet despite his less than fortunate upbringing and life circumstances, through sheer determination he became a multi-millionaire stockbroker, author and philanthropist.
Then there's Walt Disney, who was a high school dropout and was fired by a newspaper editor in his early career for 'having no imagination'. His first animation company went bankrupt, and over three hundred banks rejected him when he was first applying for finance to bring his Disneyland theme park to life. Yet he had a vision and fought to bring this vision to life and Disneyland is now one of the most famous family entertainment icons on the planet.
Nelson Mandela fought against the incredible challenges of apartheid in South Africa to study law and help many black South Africans to survive the system. After being jailed for 27 years for his opposition to apartheid, against the odds he went on to become one of the most loved and one of the most influential leaders in the world bringing about an end to apartheid in South Africa.
JK Rowling, author of the Harry Potter series, who was managing on benefits as a single mother, was rejected by twelve publishing companies before someone finally looked at her first manuscript. She was warned to get a day job because there was "no money in children's books."
Michael Jordan was cut from his high school basketball team. That didn't deter him, and he went on to become one of the world's greatest basketball players.
Those are just a few amazing stories of success from ordinary people who have believed in their dream and who have followed their passion.
I know what you might be thinking – "those people are extraordinary. Those people are world famous, in a completely different league to me. There's no way I can achieve that kind of success." And you're right – those people are extraordinary and they've created extraordinary success. But so can you.
And I want to show you how.
Why should you listen to me?
Well you certainly don't have to. I haven't been listed in the Forbes 500 rich list. I haven't been featured on Oprah or Ellen. I am just an ordinary woman, living in the suburbs of beautiful Melbourne, Australia. I've have however created success in many different aspects of my life and I know what it takes to succeed. There are some people who just claim to know how to create success – these are the people who have read books, gone to seminars, and written papers. They know the theory, but they haven't ever done it for themselves. And they certainly haven't done it over and over again.
I've known since I was 13 years of age that I had something within me that was special. I had a conviction and a belief in my ability that trumped any fear I had of attempting what seemed impossible. When I learned to find that conviction within myself, I uncovered a secret that enabled me to achieve anything I wanted. Here are some of my highlights: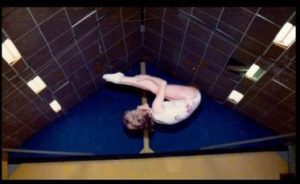 I became World Champion in my sport of trampolining at 19 years of age. I remember the day like it was yesterday. I remember standing on the competition floor, going into the final in 4th place, when something came over me that told me that the title was mine. I knew with 100% certainty that I would win. And I did. It wasn't arrogance. It was simply a belief and it was an overwhelming feeling that embraced me and influenced my attitude and performance.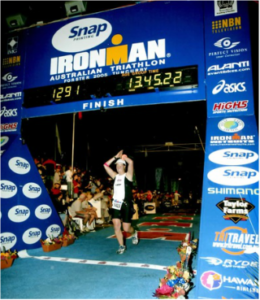 When I completed the Australian Ironman triathlon in 2005, I can honestly say it was one of the best days of my life. One of the toughest days but definitely one of the most rewarding. The Ironman triathlon is one of the toughest physical challenges possible – it's a 3.8 km swim, followed by a 180 km ride and then a 42.2 km run. I got tingles as I crossed the finish line and heard the magical voice of Ironman legend Mike Reilly call out my name on the loud speaker – "Lisa Newman-Morris, you are an Ironman!"
Just 18 months earlier I had been telling my friends that there was "no way I would ever do an Ironman, that's just crazy!" But I learned to assess my potential, I learned to weigh up the challenges and the risks, I decided I wanted to make this a goal. I made a plan and then I chose to do what it takes to achieve a feat that only a handful of people in the world accomplish.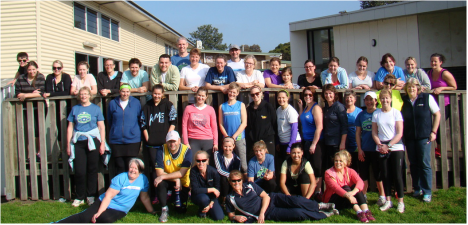 I ran my own incredibly successful personal training business for 11 years, as a single mum raising two children on my own. Throughout that experience, I was able to transform thousands of lives and help my clients create amazing levels of success that they had never dreamed about before. I changed so many lives and I'm so proud of that.
I helped clients achieve personal bests; I helped them reverse their medical ailments; I helped them become healthier; I helped them be better parents; I helped them achieve goals they had never dreamed about. I learned so much about business, consistency, persistence, creating relationships, resilience, the sales process, about surviving, and about creating success in any field.
And now I want to help you!